We live in a high paced world. No longer are Americans working a 9 AM to 5 PM job. On average, Americans are working 34.4 hours per week. And fully employed Americans are working 47 hours per week. If we are using the well known standard of 8 hours per day, fully employed Americans are woking an equivalent of almost 6 days per week. We also take less then 3 weeks off a year for vacation.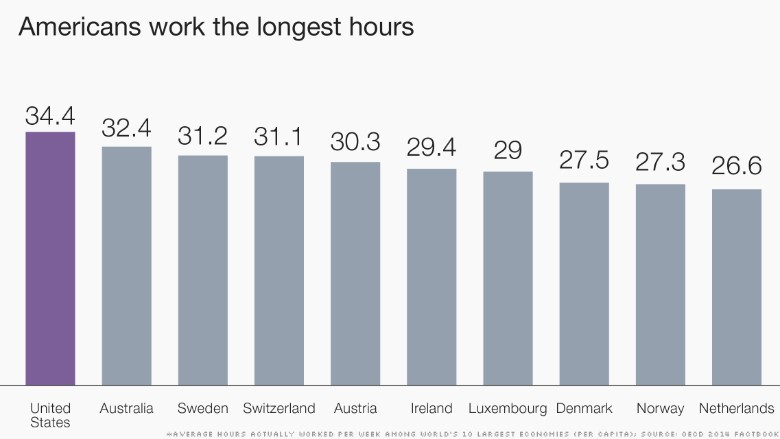 Looking over those statistics, it is obvious why so many of us are stressed, depressed and full of anxiety. While living in Chicago, I worked at high demand job that required me to work 10-12 hours a day and often on Saturday. On top of those demanding work hours, I was faced with 1-2 hours of commuting every morning and evening. This schedule led me to develop severe anxiety, stress and depression. I have contemplated suicide, I have gone months without getting a haircut due to the overwhelming anxiety of having to interact with another human being after work, I needed to disconnect….
The outdoors was my savior. I started taking weekend trips to Starved Rock State Park and Devils Lake State Park. I slowed down and cleared my head. Out in the woods, I found my mind quickly clearing and freeing the stress that was built from a long week of work.
What began as just a weekend hike has now turned into a lifestyle. Enjoying the outdoors and nature is such an important aspect of my life now. So much so that I quit my job in Chicago for the purpose of moving closer to nature. I now live in Oregon, an outdoor enthusiasts playground.
I recommend to anyone that feels overwhelmed with the hustle of our daily lives to take some time to get outdoors. Whether it is hiking, biking, running, kayaking, camping, climbing, etc, etc. Just find an activity that sounds interesting and give it a try. And while you are out there, slow down and take in your surroundings. I promise, it will change your life.